"When innovative technologies synergize,
the business opportunities are endless."
Hexagon Synergy offers innovative services led by a pool of experts and specialists
with extensive experience in the field, such as: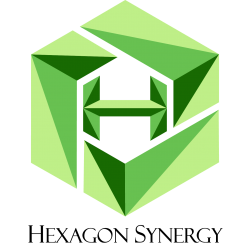 The incorporation of Hexagon Synergy is a strategic move towards innovative approaches to waste management in the country. From designing, fabrication, installation, operation and maintenance, the company has sustainably advanced to becoming the industry's top player. Underlying our sustainability vision and goals is a relentless pursuit for innovation which has enabled us to continue to scale new breakthroughs and catalyse further our pursult of the circular economy.
"Because we possess unwavering commitment towards innovation and the right expertise in this field, we are able to provide tailormade and cost-effective solutions to our valued clients."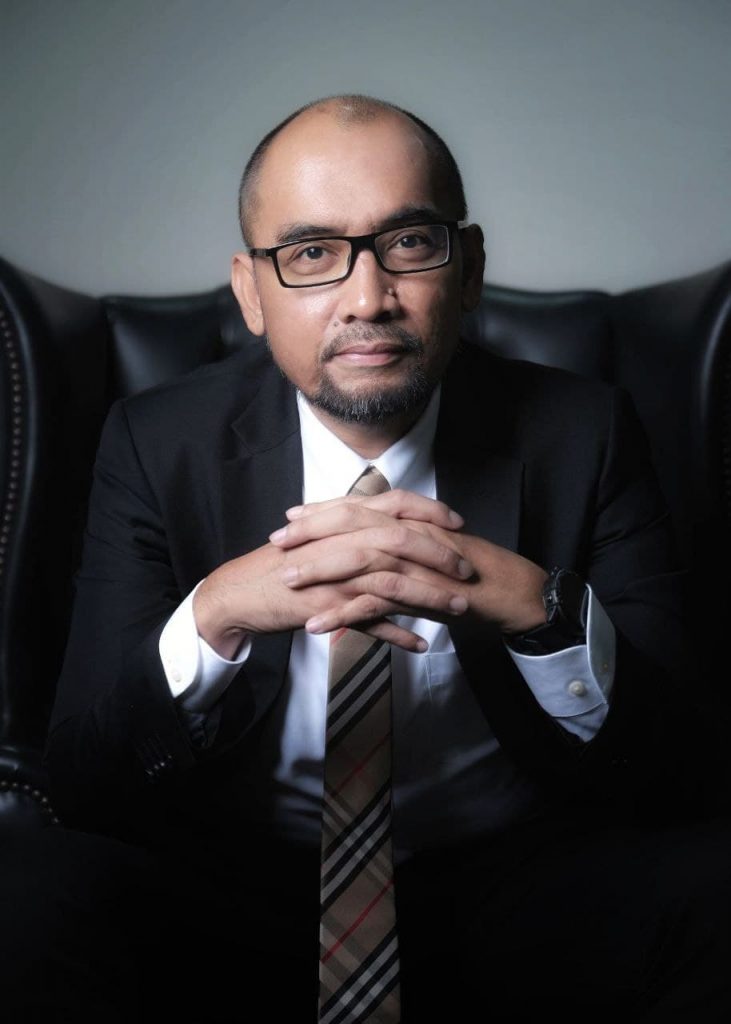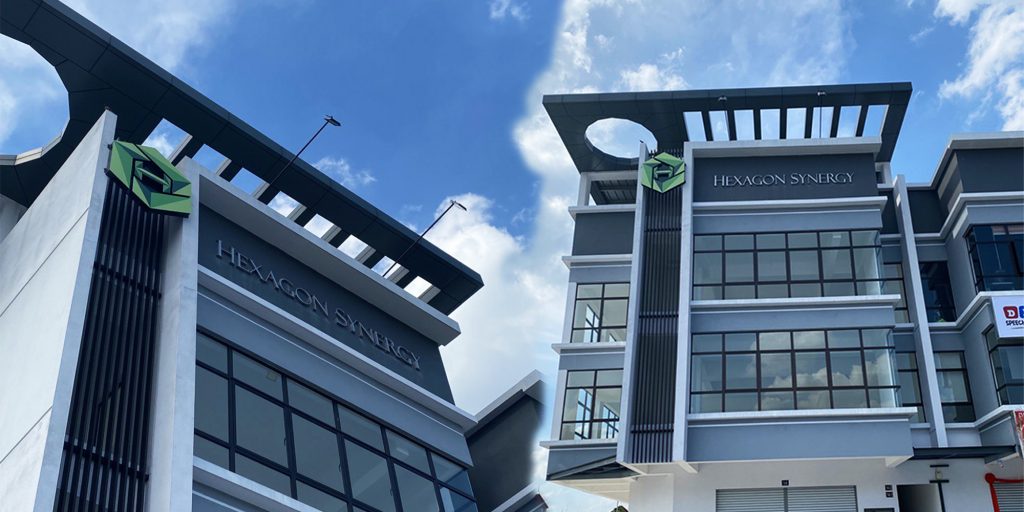 Hexagon Synergy is moving to a new building in Kepayang Central, Negeri Sembilan