Oil Recovery and Alternative Fuel
"Is your business generating waste oil?"
"Cost of disposing oily sludge is affecting your bottom line?"
"Is your business looking into lowering your alternative fuel cost?"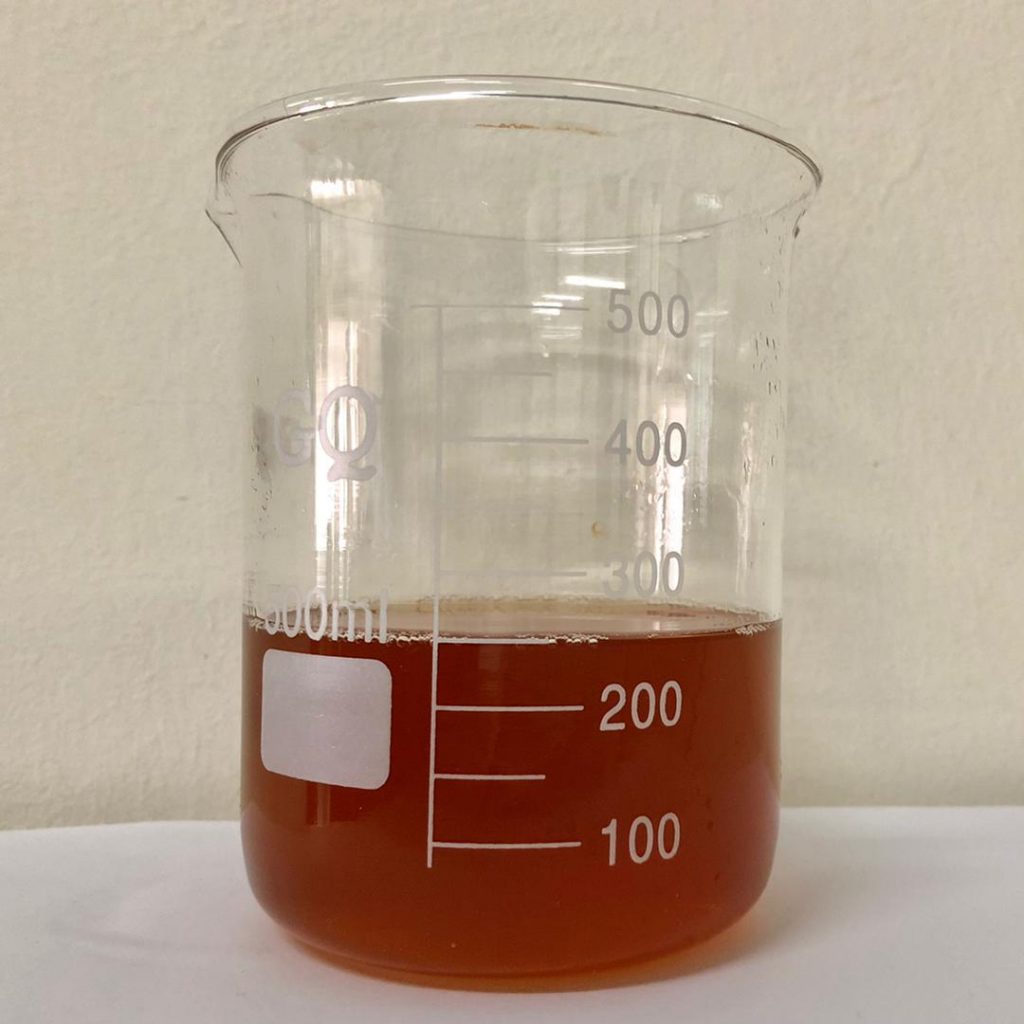 The global energy industry has been using petroleum based oil for decades. Due to the fast depletion of this resources, there is an urgent need to explore for a renewable resources to be used instead.
The opportunities that we are aggressively looking into are
1. Value creation
2. Waste minimization
3. Cost saving.
With our invention and technology advancement, we are extensively
involve in the following activities:
a. Purification of Lubrication Oil
b. Processing of alternative fuel from renewable resources
c. Recovery of high quality oil from Waste Oil