Our Vision
To be the Preferred Environmental Engineering Service Provider with unparalleled expertise in innovative environmental services designed to meet clients' technical and financial needs.
Our Mission
Continuously providing innovation in our environmental engineering services to deliver Sustainable Development and Best Value Solution to meet the evolving needs of our clients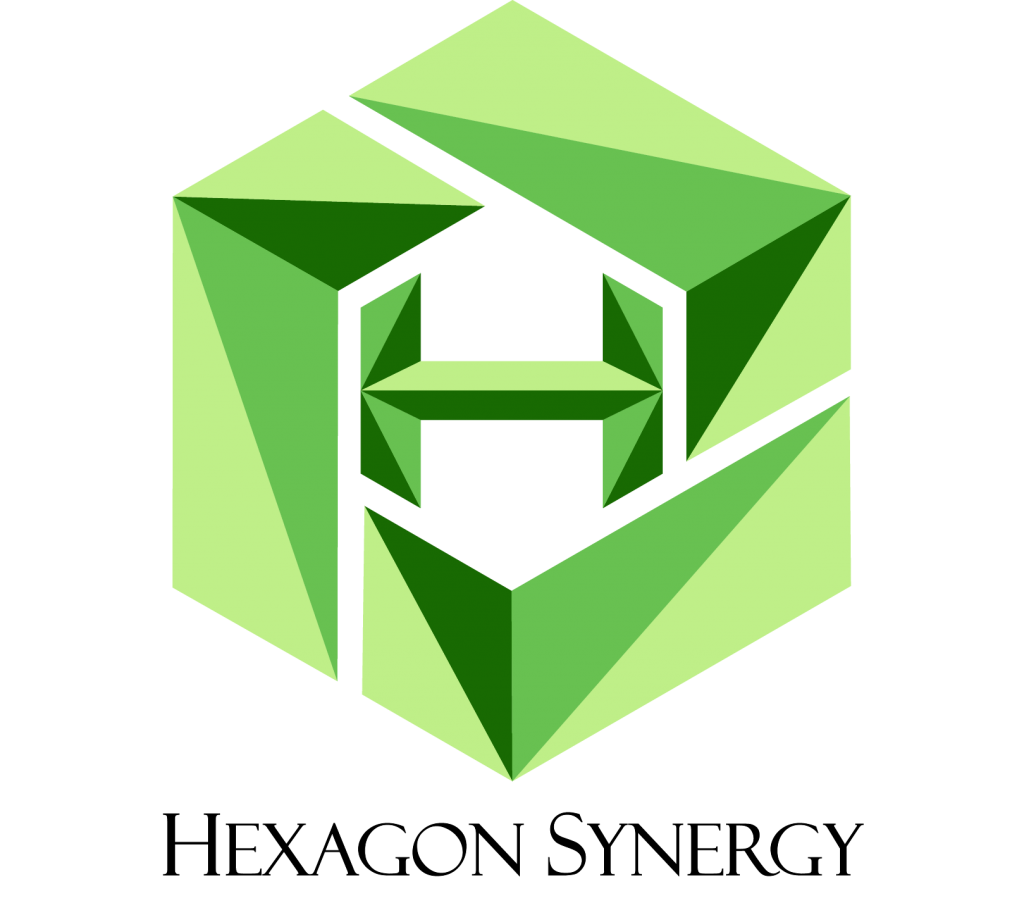 Hexagon Synergy ("Hexagon") is a multidisciplinary group of specialists with decades of expertise.
Hexagon Synergy team, were involved in the establishment of an integrated hazardous waste facility in Malaysia in 1997 and a medical waste treatment facility in 1996. Following this, we've extended our capabilities to design, construct, operate, and maintain waste recovery facilities, allowing us to become a market leader in waste management.
Furthermore, we've worked alongside medical waste treatment facilities, incineration plants, sewage treatment plants, oily sludge recovery facilities, and port waste reception facilities to provide engineering services.
Hexagon Synergy has become one of the most trusted service providers in the engineering and environmental industries as a result of these invaluable firsthand experiences. Hexagon Synergy recognises ample opportunities to unlock potential and deliver maximum value from waste produced by waste producers through its inventions.
Hexagon Synergy has successfully invented and commercialised new technologies for the industries. By capitalising on the technology advancement and market demand, we are committed to serving the environmental needs with the best, sustainable, and cost effective most cost-effective solution.
When innovative technologies synergize,
the business opportunities are endless.