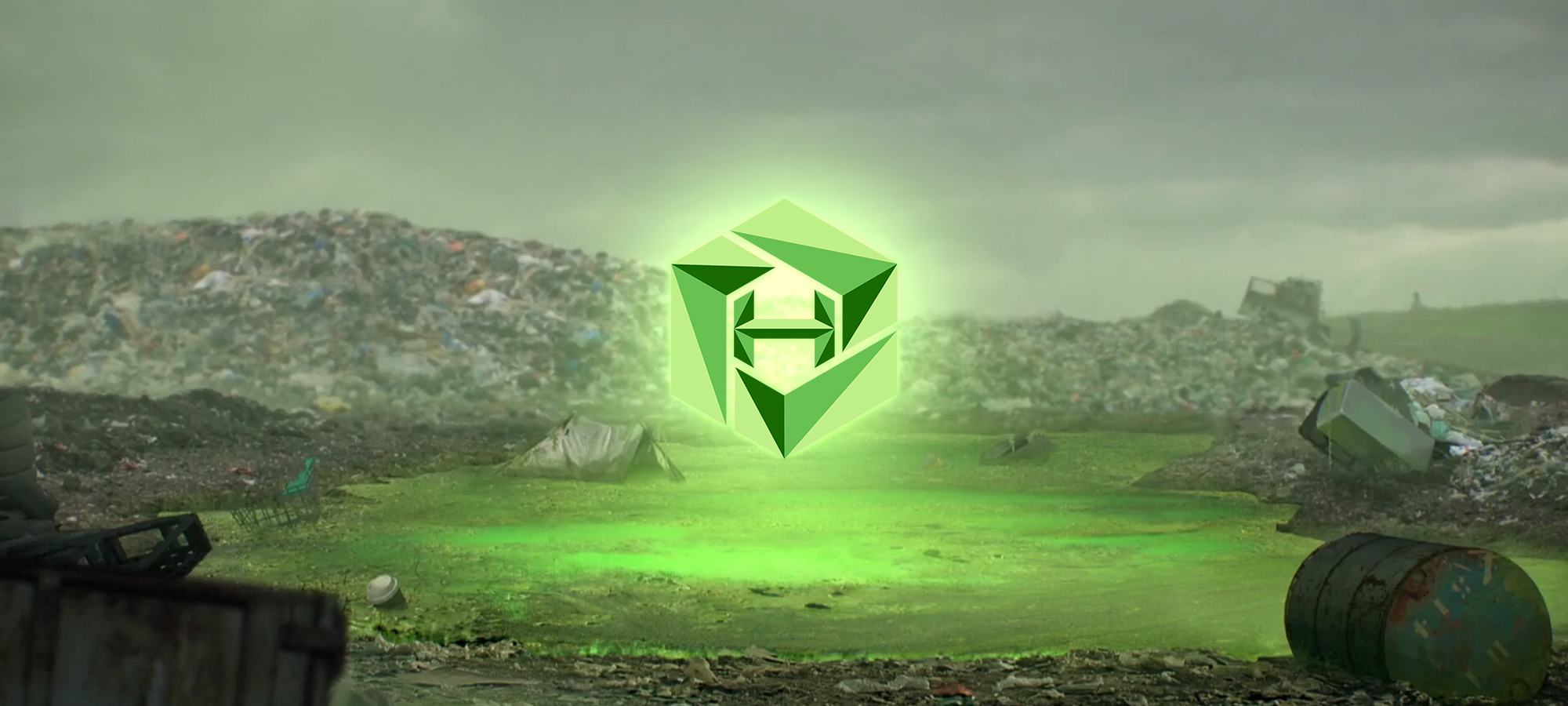 Hexagon Synergy ("Hexagon") consists of various experts with various background include, among others, the key experts involved in setting up the Malaysia's 1st Integrated Hazardous Waste Facility in 1997, setting up Medical Waste Treatment Facility in 1996 and working with government for the procurement strategy of the largest Waste to Energy Plant in Malaysia with a capacity of 1,000 tons per day. The comprehensive experience of our experts are complete, starting with design, build, testing & commissioning, panel auditing, operation & maintenance for over 20 years.
Our unique capabilities if compared to the market are having hands-on industrial experience from Hazardous Waste, Medical Waste, Solid Waste, Industrial Wastewater to high level planning study in the Kingdom of Saudi Arabia, the State of Qatar and Brunei Darussalam.
These invaluable direct experiences have made Hexagon Synergy one of the preferred service providers in the field of consultancy, advisory and waste management in the country.
As we move towards a more resource-resillent economy, we need to continue thinking green. This will enable us to enhance our performance for the planet, our environment and support business growth. Green thinking also fuels our purpose driven agenda to lead the green revolution. Underlying our sustainability vision and goals is a relentless pursuit for innovation which has enabled us to continue to scale new breakthroughs and catalyse further our pursult of the circular economy.