Director & Senior Management Profile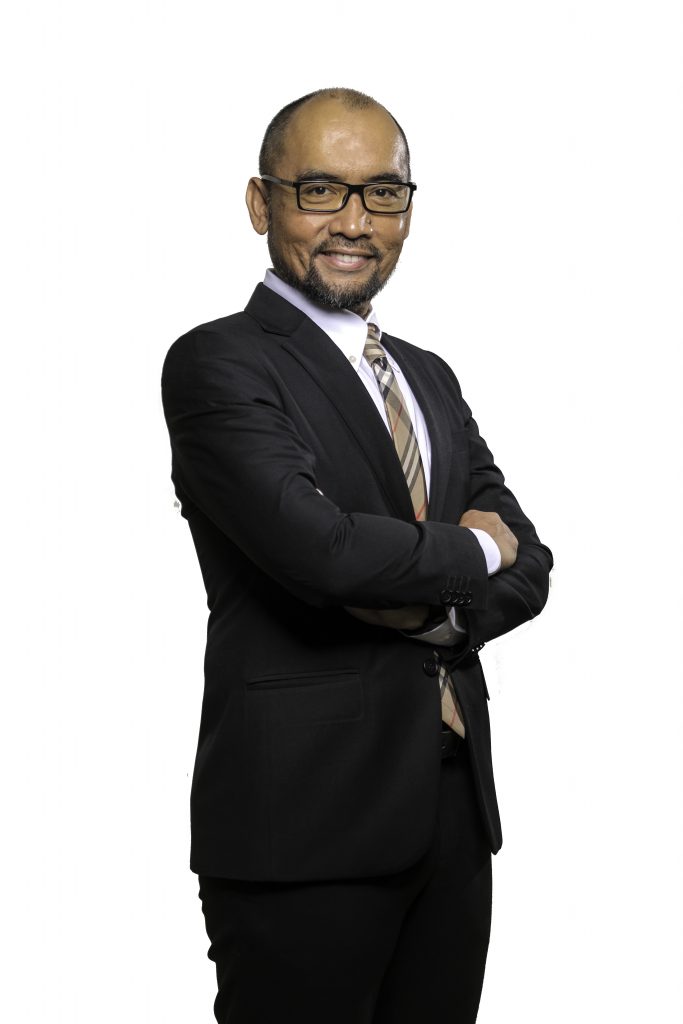 Position: Managing Director and Founder of Hexagon Synergy.
Rashdan Baharum is the founder and MD Of Hexagon Synergy. He is a graduate of the University of Leeds with a Bachelor's degree in Chemical Engineering and a Master's degree in Process Plant Management from the University of Technology Malaysia (MARA). He has substantial experience in the Oil and Gas industry, Scheduled Waste Recovery, Treatment and Disposal Facility, Solid Waste to Energy, and Marine Waste Management, with a total of 27 years of experience. He was the Lead Local Technical Advisors for the 1st Waste to Energy International Procurement in Malaysia, UKAS Prime Minister Office for 5 years. In addition, he worked with Public Works Authority of Qatar as Lead Advisor on Detail Feasibility for Effective Management of Industrial Liquid Waste for the State of Qatar. Moreover, he has completed the Feasibility Study for Hazardous Waste Facility, in the Province of the Kingdom of Saudi Arabia under WWE Holdings. He spearheaded a team of experts to successfully implement the 1st Onsite Port Reception Facilities in Malaysia for Alam Flora Environmental Solutions Sdn Bhd. In Hazardous Waste Sector, He has also successfully innovated Hexagon's Technology for Sludge Destabilization System for Alternative Treatment on Low Organic Concentration Hazardous Sludge at Kualiti Alam Waste Management Center.
Position: GM, Managing Director Office.
Mohd Rafi Omar is the GM of Hexagon Synergy's Managing Director Office. In 1999, he graduated from Ohio University with a Bachelor of Science in Chemical Engineering. He has 22 years of experience as a project director, consultant, and adviser in the construction of the hazardous waste center, hazardous waste recovery facilities, and advanced industrial effluent treatment technologies. Among his accomplishments, he completed 5 years as a Technical Advisor for 1st Waste to Energy International Procurement in Malaysia, UKAS Prime Minister Office. Further, he served as an advisor on the effective management of Industrial Liquid Waste in Qatar. He was the Process Manager in the development of the Sludge Destabilization System for Alternative Treatment of Low Organic Concentration Hazardous Sludges and the Spent Mineral Oil Recovery Facility. He developed and installed Hexagon's Sludge Oil Recovery Technology at Petronas Refinery Terengganu. His recent projects were designing, constructing and operating the First Port Reception Facilities in Northport and in charge of pools of engineers providing Scheduled Waste Management Services in Petronas' Pengerang Integrated Complex within an area of 6,303 acres.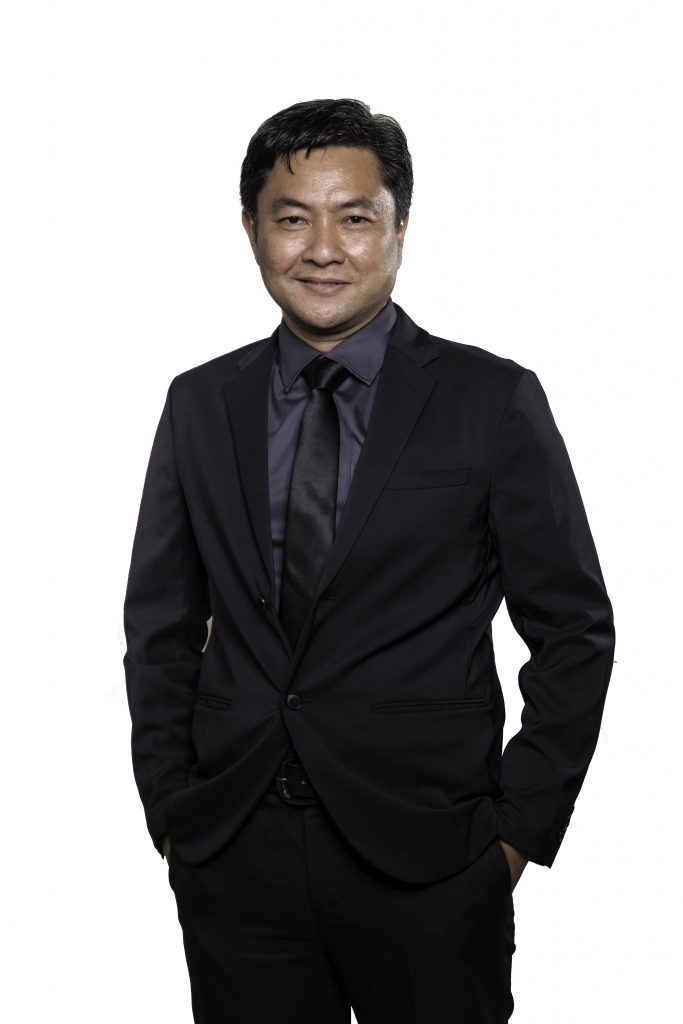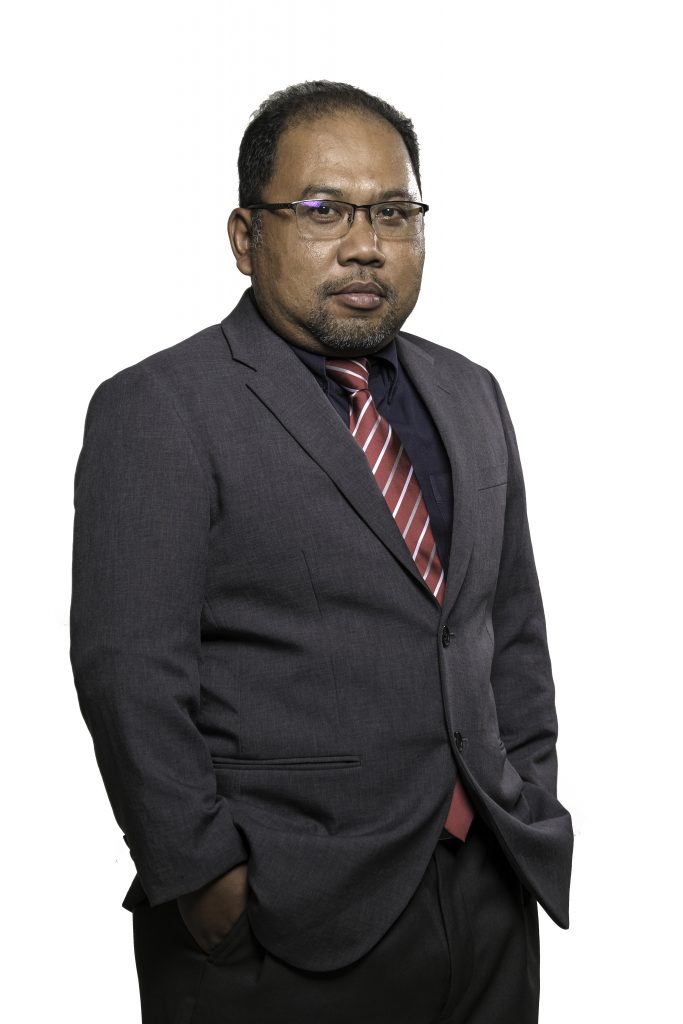 Position: Deputy GM, Operation & Environmental Services Division.
ChM. Mohd Yusof Ismail is the Deputy General Manager of the Division of Operations and Environmental Services with 22 years of experience in the Scheduled Waste Industries. The University of Putra Malaysia awarded him a BSc. (Hons) in Petroleum Chemistry. Besides, he holds several prestigious certifications, includes the Certificate for the Examination of Radiation Protection Officer (NORM) from the Malaysian Atomic Energy Licensing Board, the Certification of Environmental Professional in the Operation of Industrial Effluent Treatment Systems in Physical-Chemical Processes and Certification of Environmental Professional in Scheduled Waste Management from Malaysia's Department of Environment and more. Additionally, Encik Yusof is an Associate Member of the Malaysian Institute of Chemistry. He has experience in becoming the facilitators for DOE training, analytical testing, interpretation for waste characterization and waste evaluation guideline Hazardous Waste Management Center. He is currently a trainer at the Environmental Preservation and Innovation Centre for Scheduled Waste Management courses.
AHMAD JAMSURI BIN JAMALUDIN
Position: GM, Engineering & Project.
Ahmad Jamsuri bin Jamaludin is the General Manager of Engineering & Project for Hexagon Synergy. Qualified with Bachelor of Engineering Majoring in Chemical (Hons) at Leeds university, United Kingdom. 
Over two decades extensive techno-commercial experience within the oil & gas industry in overseeing the daily 
business operations towards maximizing shareholder returns. 
Possess vast downstream experience encompassing integrated 
oil refinery, petrochemical projects and operations as 
well as utilities & infrastructure coupled with exceptional negotiation 
acumen in safeguarding the interest of 
the 
company. 
Recognized as a decisive and diplomatic organization leader. Played a 
key role in pioneering, expanding 
and finally operationalized the Project Commercial Division on ensuring successful closure 
of major techno- 
commercial 
negotiations in a multi billion USD investment in Pengerang, Malaysia while safeguarding the 
interest of the company at all 
times.
Position: GM, Finance & Corporate Services.
Mohd Yazid Bin Manap, CA brings more than 24 years in Account and Financial experience. Skilled in numerous financial and accounting fields, including auditing, taxation, preparing annual budgets, monitoring key accounts and credit control. He also has depth knowledge in complying with government regulations.
He earned his Bachelor in Accountancy (Hons) degree from University of Technology MARA, Malaysian and a Chartered Member of Malaysian Institute of Accountants. Prior to joining Hexagon Synergy in December 2013, held various challenging position as Account Executive for Telekom Malaysia, Account Manager for Hannover Re, Germany Liaison Office for Malaysia, Director Finance & Admin Taras Sdn. Bhd. Property Investment company and gained extensive accounting experience through Accounts and Management roles in manufacturing environment for Alps Electric (M) Sdn. Bhd.