Director & Senior Management Profile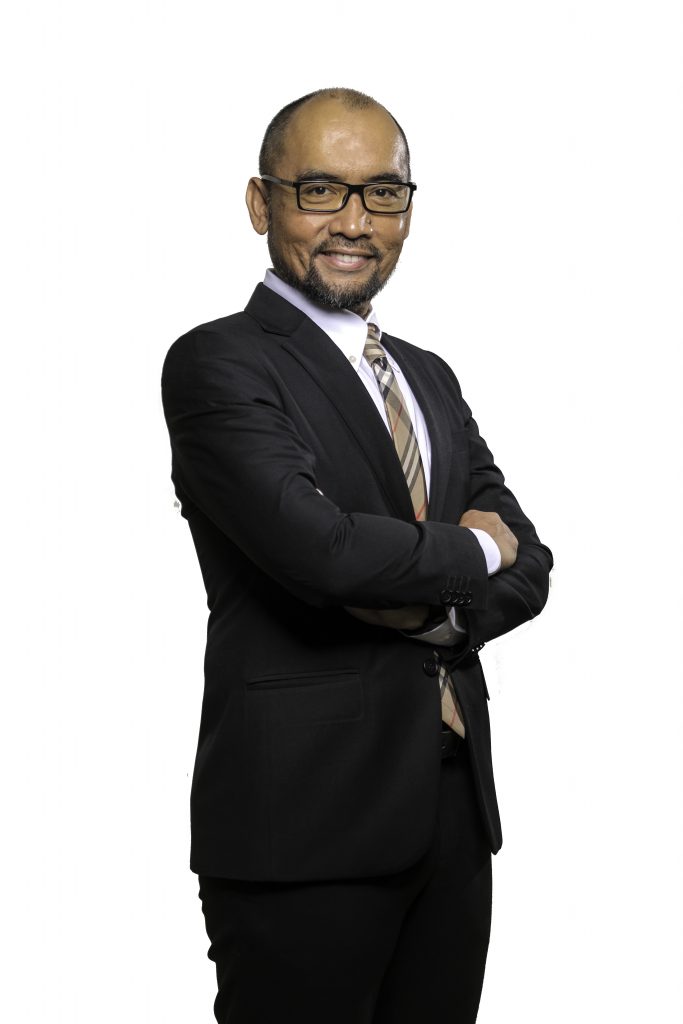 Position: Managing Director and Founder of Hexagon Synergy.
Rashdan Baharum is the founder and CEO Of Hexagon Synergy. He is a graduate of the University of Leeds with a Bachelor's degree in Chemical Engineering and a Master's degree in Process Plant Management from the University of Technology Malaysia (MARA). He has substantial experience in the Oil and Gas industry, Scheduled Waste Recovery, Treatment and Disposal Facility, Solid Waste to Energy, and Marine Waste Management, with a total of 27 years of experience. He was the Lead Local Technical Advisors for the 1st Waste to Energy International Procurement in Malaysia, UKAS Prime Minister Office for 5 years. In addition, he worked with Public Works Authority of Qatar as Lead Advisor on Detail Feasibility for Effective Management of Industrial Liquid Waste for the State of Qatar. Moreover, he has completed the Feasibility Study for Hazardous Waste Facility, in the Province of the Kingdom of Saudi Arabia under WWE Holdings. He spearheaded a team of experts to successfully implement the 1st Onsite Port Reception Facilities in Malaysia for Alam Flora Environmental Solutions Sdn Bhd. In Hazardous Waste Sector, He has also successfully innovated Hexagon's Technology for Sludge Destabilization System for Alternative Treatment on Low Organic Concentration Hazardous Sludge at Kualiti Alam Waste Management Center.
Position: GM, Managing Director Office.
Mohd Rafi Omar is the GM of Hexagon Synergy's Managing Director Office. In 1999, he graduated from Ohio University with a Bachelor of Science in Chemical Engineering. He has 22 years of experience as a project director, consultant, and adviser in the construction of the hazardous waste center, hazardous waste recovery facilities, and advanced industrial effluent treatment technologies. Among his accomplishments, he completed 5 years as a Technical Advisor for 1st Waste to Energy International Procurement in Malaysia, UKAS Prime Minister Office. Further, he served as an advisor on the effective management of Industrial Liquid Waste in Qatar. He was the Process Manager in the development of the Sludge Destabilization System for Alternative Treatment of Low Organic Concentration Hazardous Sludges and the Spent Mineral Oil Recovery Facility. He developed and installed Hexagon's Sludge Oil Recovery Technology at Petronas Refinery Terengganu. His recent projects were designing, constructing and operating the First Port Reception Facilities in Northport and in charge of pools of engineers providing Scheduled Waste Management Services in Petronas' Pengerang Integrated Complex within an area of 6,303 acres.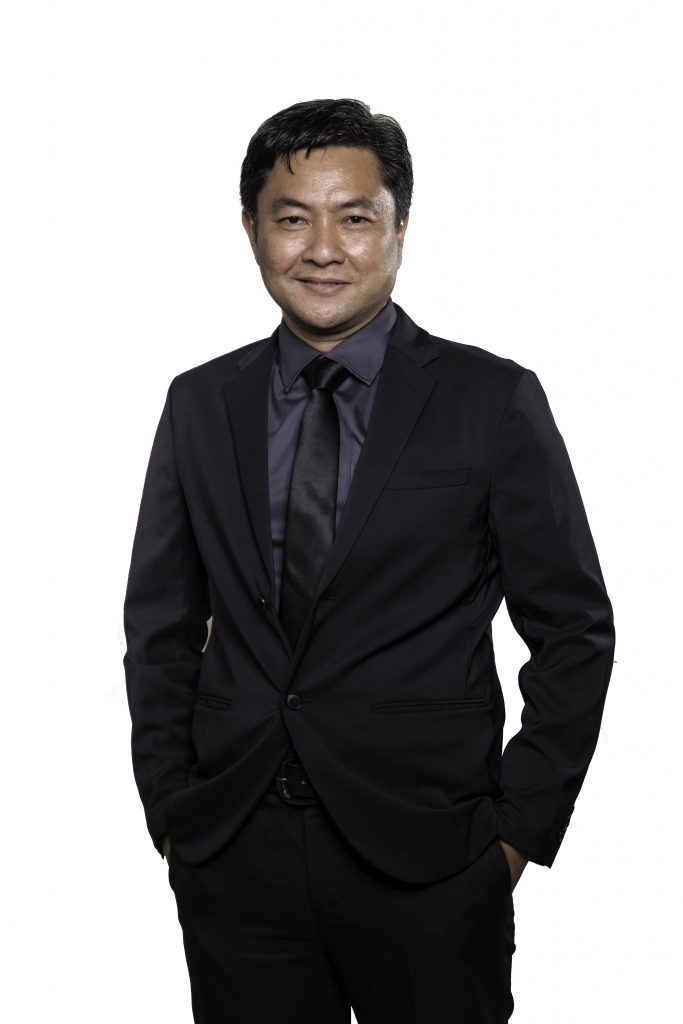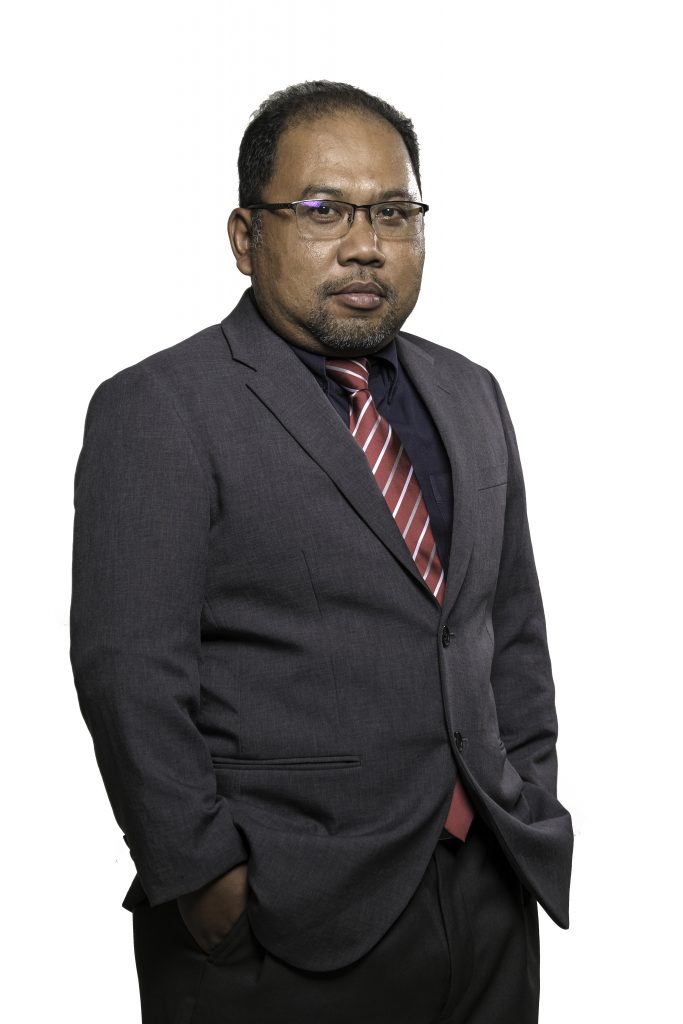 Position: Deputy GM, Operation & Environmental Services Division.
ChM. Mohd Yusof Ismail is the Deputy General Manager of the Division of Operations and Environmental Services with 22 years of experience in the Scheduled Waste Industries. The University of Putra Malaysia awarded him a BSc. (Hons) in Petroleum Chemistry. Besides, he holds several prestigious certifications, includes the Certificate for the Examination of Radiation Protection Officer (NORM) from the Malaysian Atomic Energy Licensing Board, the Certification of Environmental Professional in the Operation of Industrial Effluent Treatment Systems in Physical-Chemical Processes and Certification of Environmental Professional in Scheduled Waste Management from Malaysia's Department of Environment and more. Additionally, Encik Yusof is an Associate Member of the Malaysian Institute of Chemistry. He has experience in becoming the facilitators for DOE training, analytical testing, interpretation for waste characterization and waste evaluation guideline Hazardous Waste Management Center. He is currently a trainer at the Environmental Preservation and Innovation Centre for Scheduled Waste Management courses.
Position: Deputy GM, Project & Engineering Division.
Shahrol Nizam Suli is the Hexagon Synergy's Deputy General Manager, in the Project & Engineering Division who possesses a B.Eng (Hons) Mechanical Engineering degree from the University Of Wales in Cardiff, United Kingdom. He has 22 years of experience in managerial, technical, and leadership expertise in rotating and static equipment asset management. Apart from that, Encik Shahrol has experience in organizational Change Management and Plant Turnaround & Shutdown execution in PETRONAS Group such as Petronas Gas Bhd gas and utility plants. Notable, he accomplishes the Centre-of-Excellence to achieve world-class dependability of COGEN, ASU, and NGU plants and ancillaries. Following that, Mr Shahrol successfully carried out the Industrial Effluent Treatment, Oxydation Pond rejuvenation project ALEXIS Plant Revamp project. He also rectified major tanks and new bypass lines, at CUF Gebeng as well as Water-Cooled HEX retubing. Finally, he successfully executes the Plant Shutdown for HEX major repairs and the Plant Reliability Improvement COD projects.