"Do you want to maximize the potential of your solid waste?"
"What is the suitable technology for your solid waste recovery and treatment?"
"Is your solid waste being disposed efficiently and systematically?"
"Do you require an integrated and sustainable solution for solid waste management?"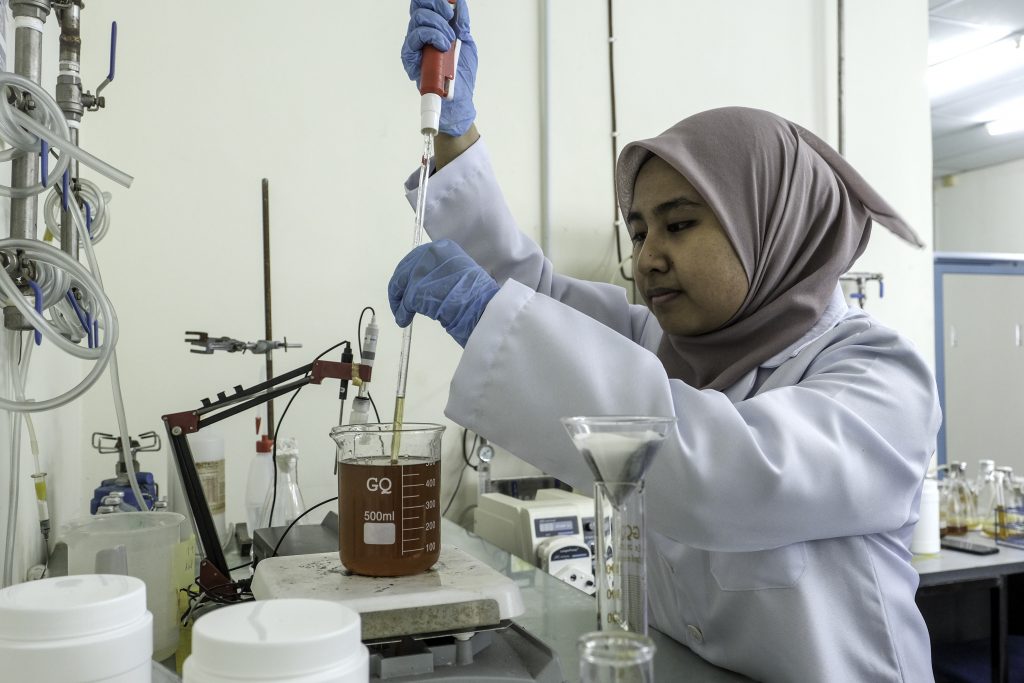 Hexagon Synergy (M) Sdn Bhd services cover a wide variety of tasks within the field of Solid Waste Management and are based on the immense experiences of previous projects.
The solution that is conforming and observing to the International Guidelines include, but not limited to the Sustainable Development Goal, Waste Management Hierarchy, Proximity Principle and Best Practicable Environmental Approach is critical element of our formulation.
With our specific knowledge on MSW projects, our specialized services are as the following;.
Detailed Feasibility Study for the development of recovery, treatment and disposal facility
Waste characterization & waste stream analysis study.
Detail site assessment study.
Development of performance test plan for treatment & disposal facilities
Operation & maintenance services for MSW facilities.
Advisory on procurement strategy for MSW facilities